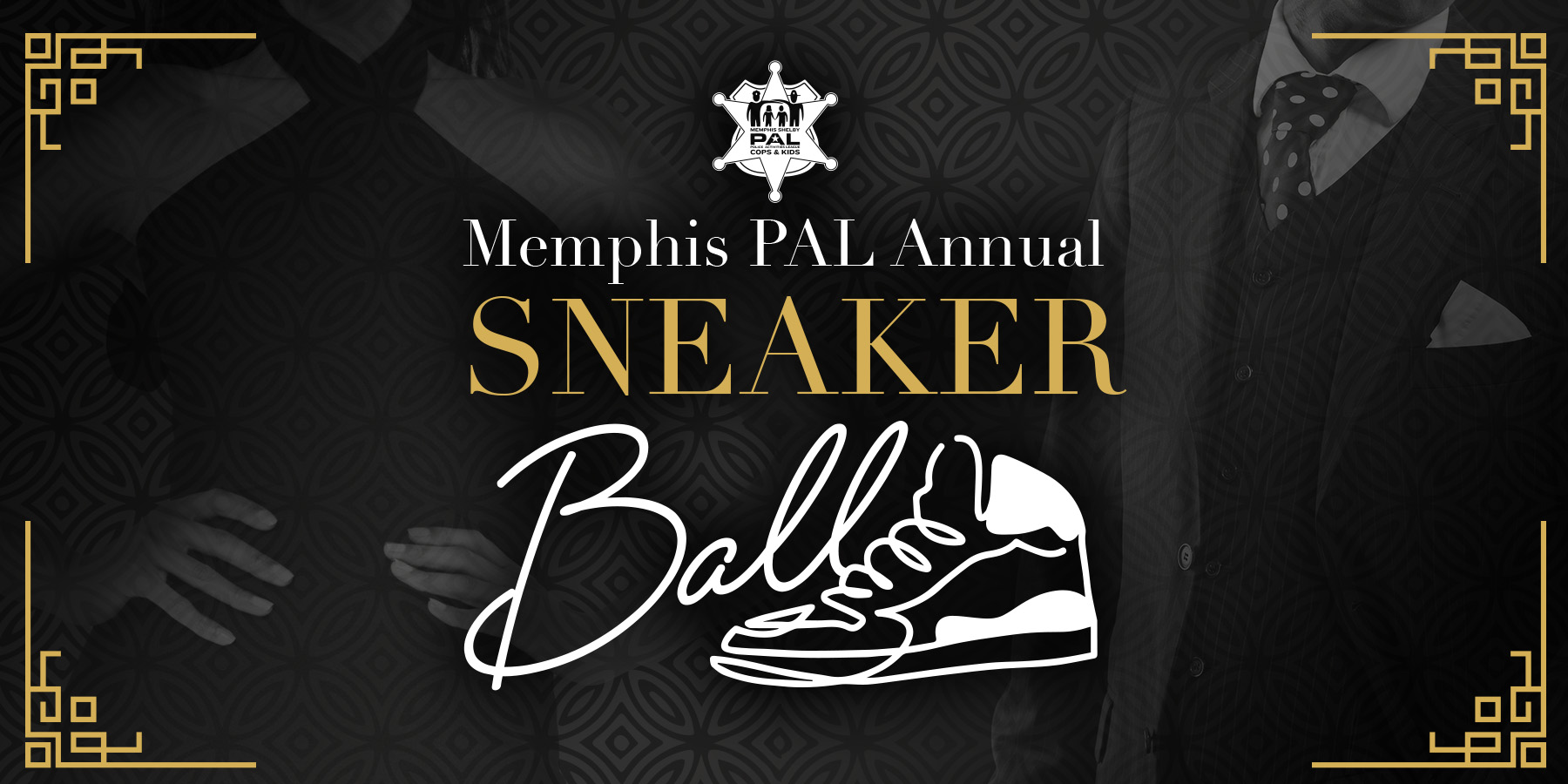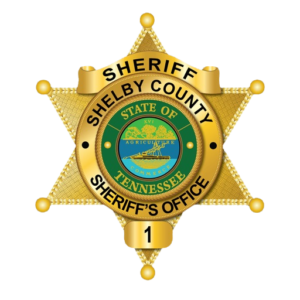 Shelby County Sheriff's Office
Sheriff Floyd Bonner Jr.
MSPAL Sneaker Ball
SUNDAY DEC 5th, 2021
Maxine A. Smith University Center
499 University St.
Memphis, TN 38152
MC/ Moderator Michael Adrian Davis
Executive Director Craig Littles, Event Chair

The Committee & Staff would like to say "Thanks" to each and every sponsor, donation, gift, attendee, word of support and encouragement. Without it our 1st Annual SneakerBall Fundrasing Event would not have been the success that it was. Because of your support Memphis PAL can continue to provide juvenile crime prevention engagement to those in undeserved communities. Be assureed that all your donations are hard at work creating exciting and innovative curriculums, activities and opportunities to engage kids, cops and communities during the most critical times; after-school and summer months.
Guest Speaker

DeAndre Brown, Executive Director
Shelby County Office of Reentry
Guest Panelists:
Sheriff Bonner, Shelby County Sheriff's Office
Jeff Hood, National PAL CEO
Stephanie Love, Shelby County School Board
Heidi Kuhn, Shelby County Criminal Court Clerk
Entertainment:
Live entertainment by Courtney Little
Music provided by Fred DJ Sketchz Ross
Comedian: Christopher Ingram
Photos by Larry Bland Jr. Photography
2021 Awardees
Volunteer of The Year – Marie Parker
Board Member of The Year – Rosalyn Crawford
Law Enforcement of The Year – Officer Antonio Batts
Alumni of The Year – Eric Banks (L.A. Rams)
Intervention Scholar of The Year – Ze'Veian Davis
Mentoring Scholar of The Year – Katron Walker
Education Scholar of The Year – Armon Stevison
Athlete of The Year – Morgan Johnson
Corporate Champion – Collin Johnson (Control Alt Designs)
Purple Heart – Jerry Knowlton
Proceeds help support our juvenile prevention programs that provide positive engagement among kids, cops and communities to youth ages 5-18 in Shelby County